6:35 pm
[emerald3]

11:40 am
[miss_lydia]

True classics
Hey there I'm new here, just thought I'd post a couple of people/things that I consider to be true legends!
I still watch Bodger and Badger when I get the chance on CBBC, shame they don't play the really old episdoes grrrrr.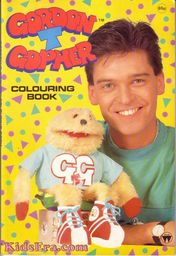 One word: Legends.
Current Mood:
curious
2:08 am
[whitemice]

I've been finding myself hating Jamie Thecston (excuse spelling but he is not worthy of it anyway) more and more BY THE BLOODY DAY.
11:37 pm
[whitemice]

it was about time these gentlemen were shown more respect and appriciation within the livejournal community as pat sharp is sexy